If you're planning a trip to Kenya, then there are dozens of amazing outdoor activities that you can take part in. This is especially exciting for anyone that enjoys nature, sports and just being active. In this article, we will cover as many of the best outdoor activities currently available.
Scuba Diving Along The Kenyan Coast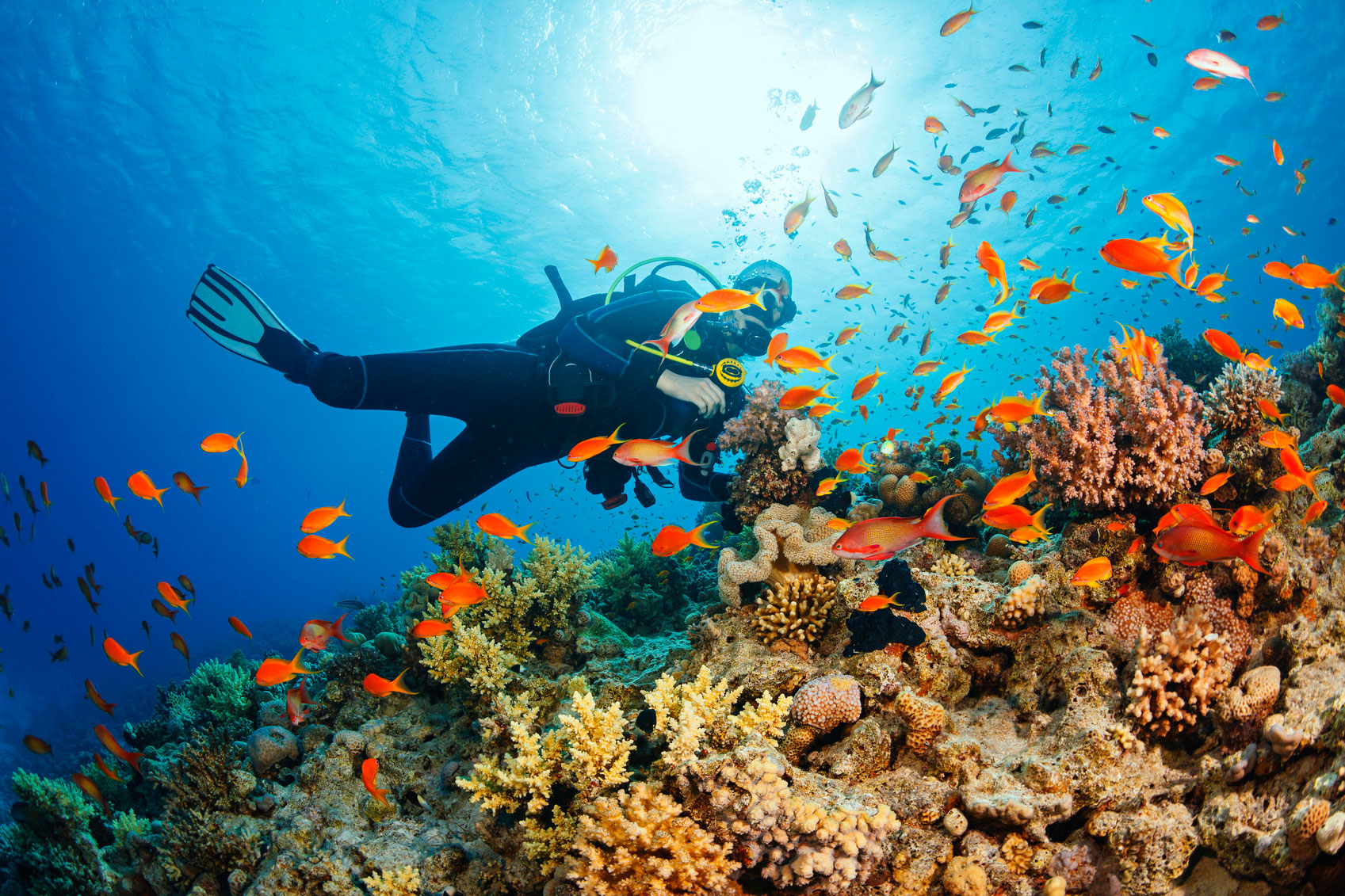 The Indian Ocean is home to dozens of amazing and stunning Coral reefs which makes it perfect for scuba diving. There are lots of spots in the Lamu archipelago that you dive from or you can do so at the Kiunga Marine National Reserve. There are lots of exotic wildlife and sea life to observe and you will be able to watch hundreds of parrot fish, octopus etc. There are so many hidden gems to discover, so scuba diving is highly recommended.
Mountain Biking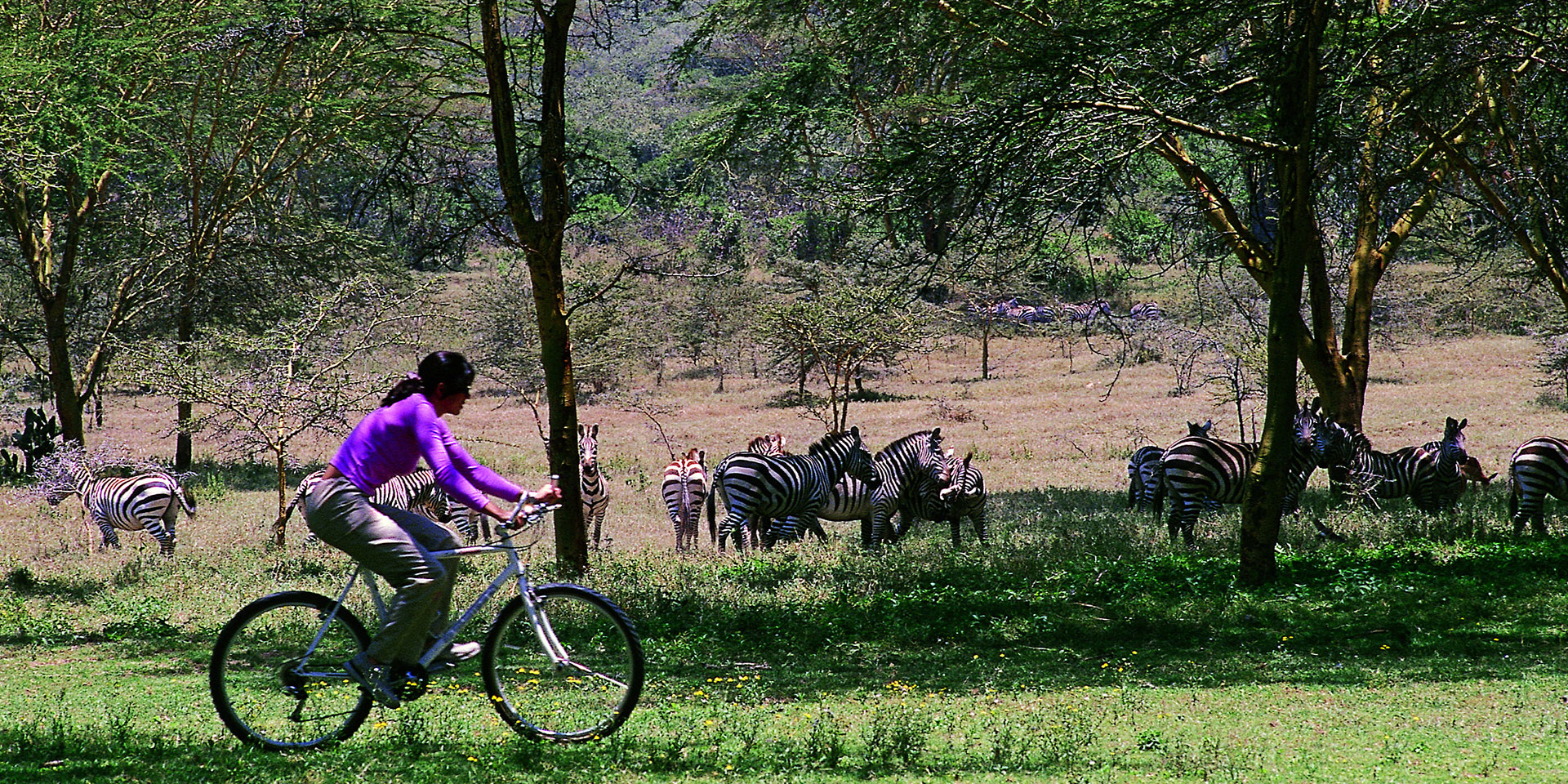 There are many beautiful nature trails in Kenya which makes it perfect to go mountain biking. There are lots of relaxing trails around the coast, but if you want something a bit more challenging, then you can check out the intense trails at the Hells Gate National Park. You will not only be able to view the amazing wild life and nature of Kenya but also get some much needed exercise.
Kitesurfing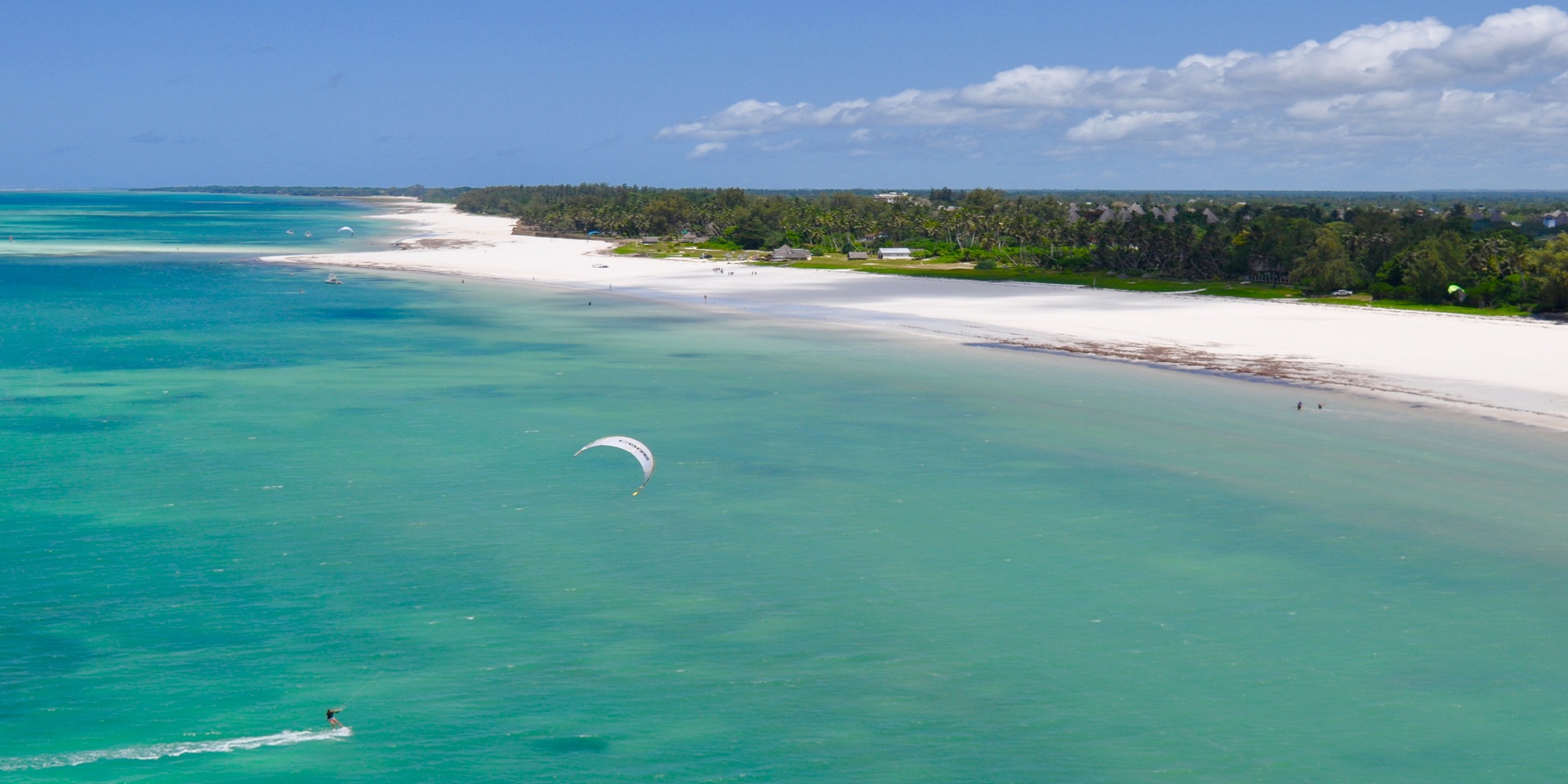 If you're a fan of water sports and in particular, kite surfing, then you can definitely enjoy this sport in Kenya. This sport has been growing in popularity in Kenya especially since it has the ideal weather and water conditions for it. If you don't have your own kitesurfing equipment, there are many places that offer rentals. Even if you're new to the sport, there are lots of beginners classes that will get you up and surfing in no time.
Stand up Paddle Boarding
Kitesurfing is definitely an extreme sport and if you'd prefer something a bit more relaxing, then stand up paddle boarding may be just the activity for you. You will be able to enjoy paddle boarding in the Indian ocean where there are tons of fish and bottle nose dolphins. Many of the dolphins are very friendly and it is definitely a great way to see them up close in nature.
Rock Climbing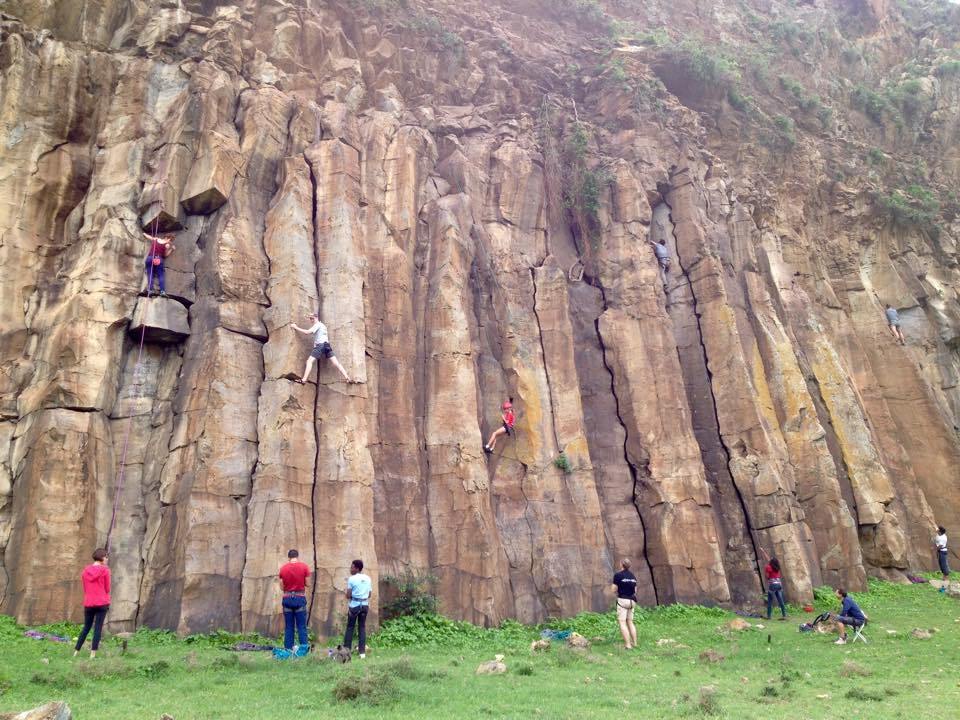 If you want an intense activity on land, then rock climbing is a great choice. This is actually a very popular sport among many locals and foreigners alike. There are lots of different mountains and peaks that are suitable for climbers of varying skill and expertise. However, once you plan on going rock climbing, it is highly recommended that you have a guide or at least another partner.
Bungee Jumping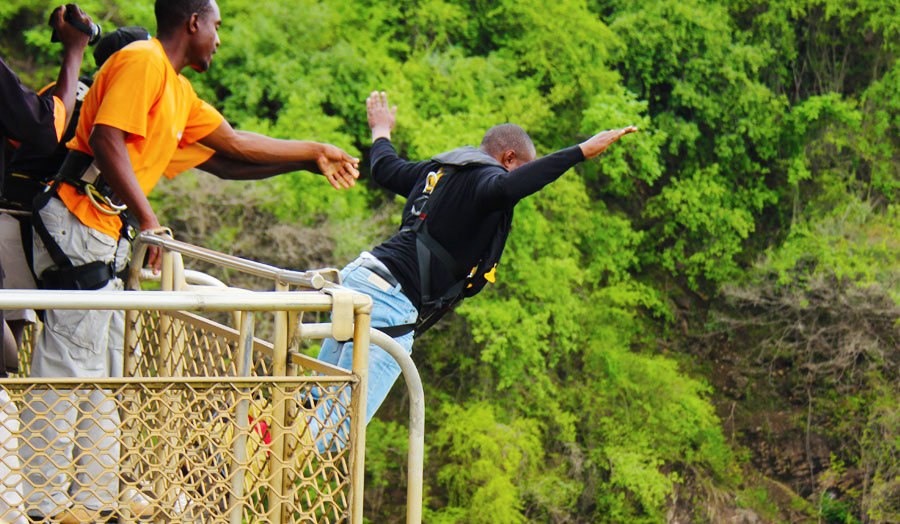 Bungee jumping is another extreme sport that is definitely a hit with the adrenaline junkies. If you've never bungee jumped before, then doing so in Kenya can make your trip truly stand out. Even if you're traveling with your family, it makes a great bonding exercise.
Going On Safari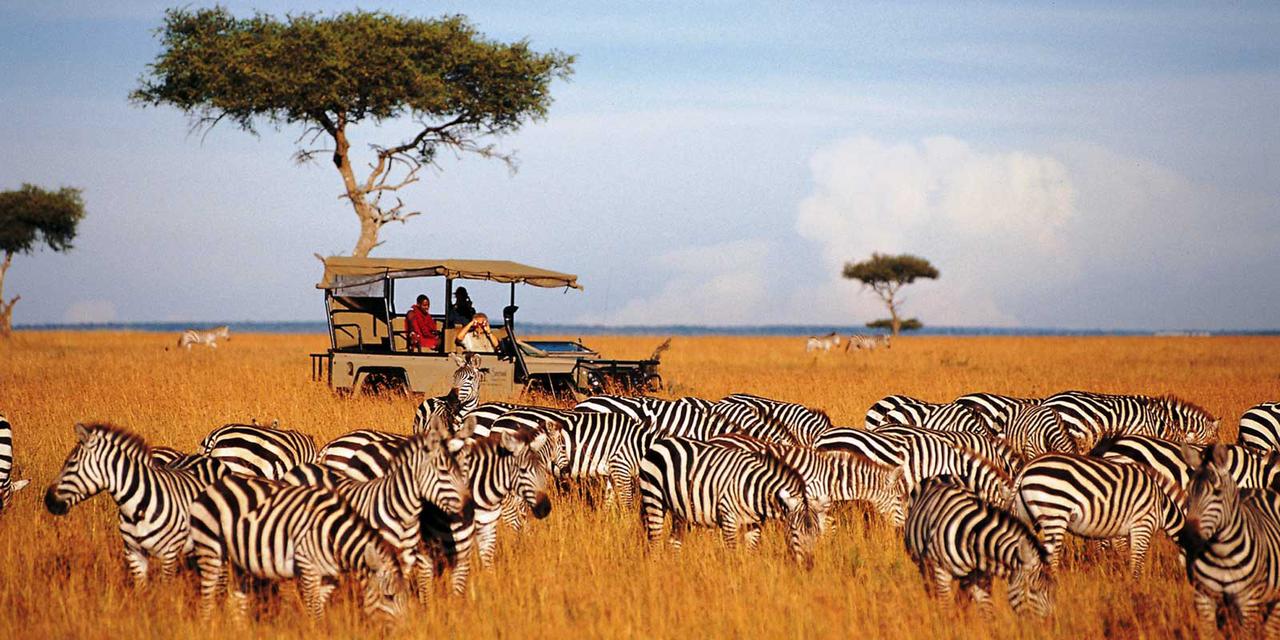 No trip to Africa is complete without going on at least one Safari. You can choose from different types of Safaris and there are even walking ones where you can get up close and personal with nature. However, if you choose to go on a walking Safari, make sure that you do so with a knowledgeable guide to ensure safety at all times.
Ziplining In The Karura Forest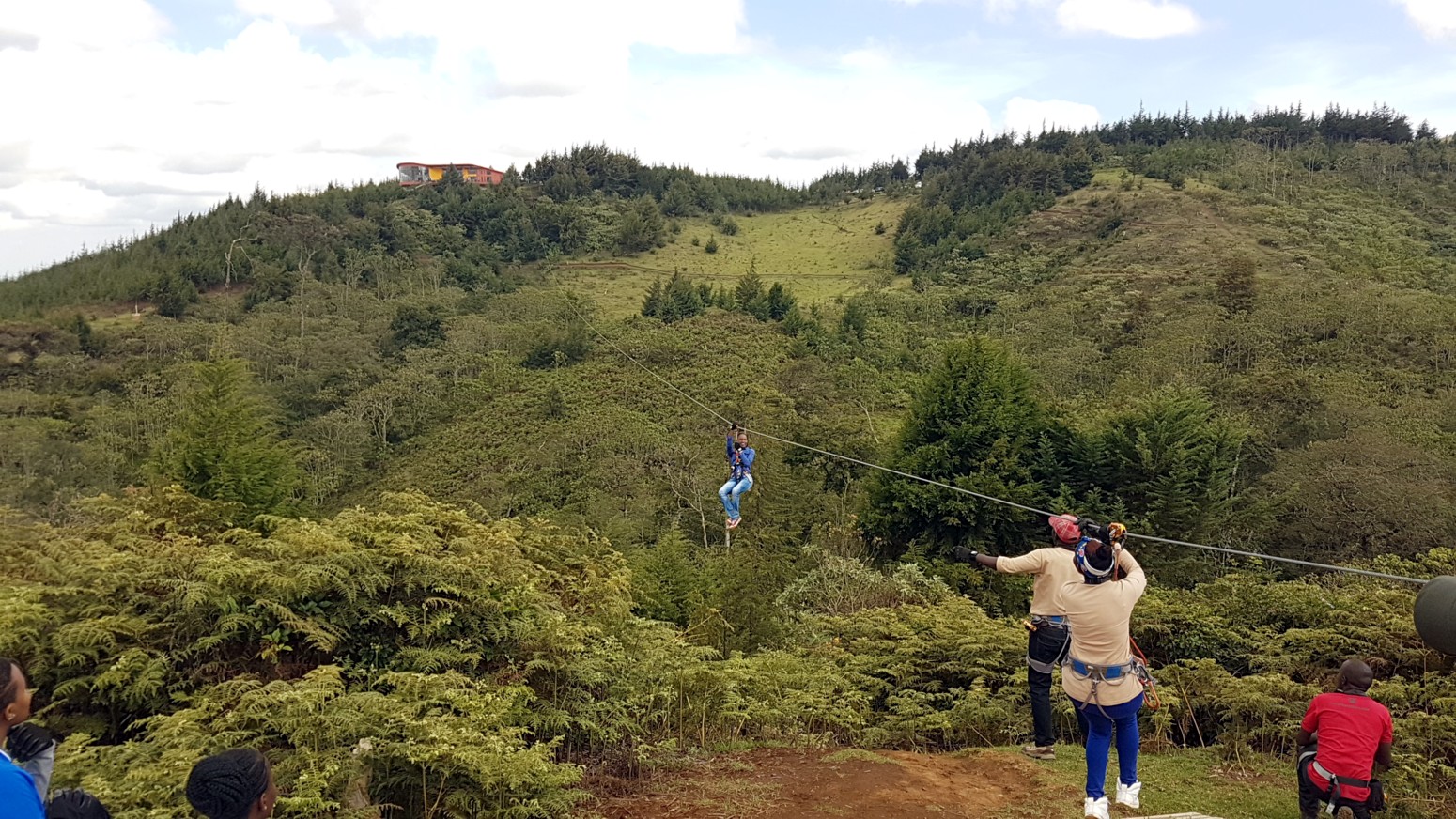 Lastly, if you haven't visited the Karura forest, then it should be on your list of destinations. This is a great forest for lots of activities such as hiking, biking and of course, ziplining.
Conclusion
In closing, we have just looked at some of the best outdoor activities that you can do in Kenya. There are many more, so be sure to keep researching to find others that you may be interested in.